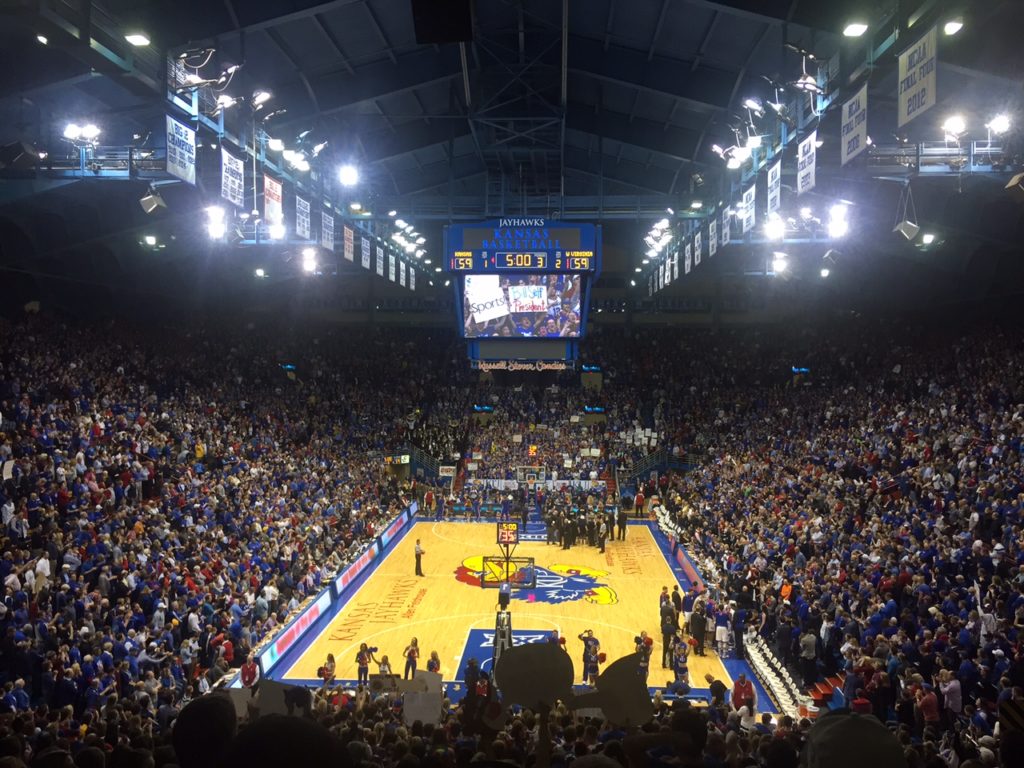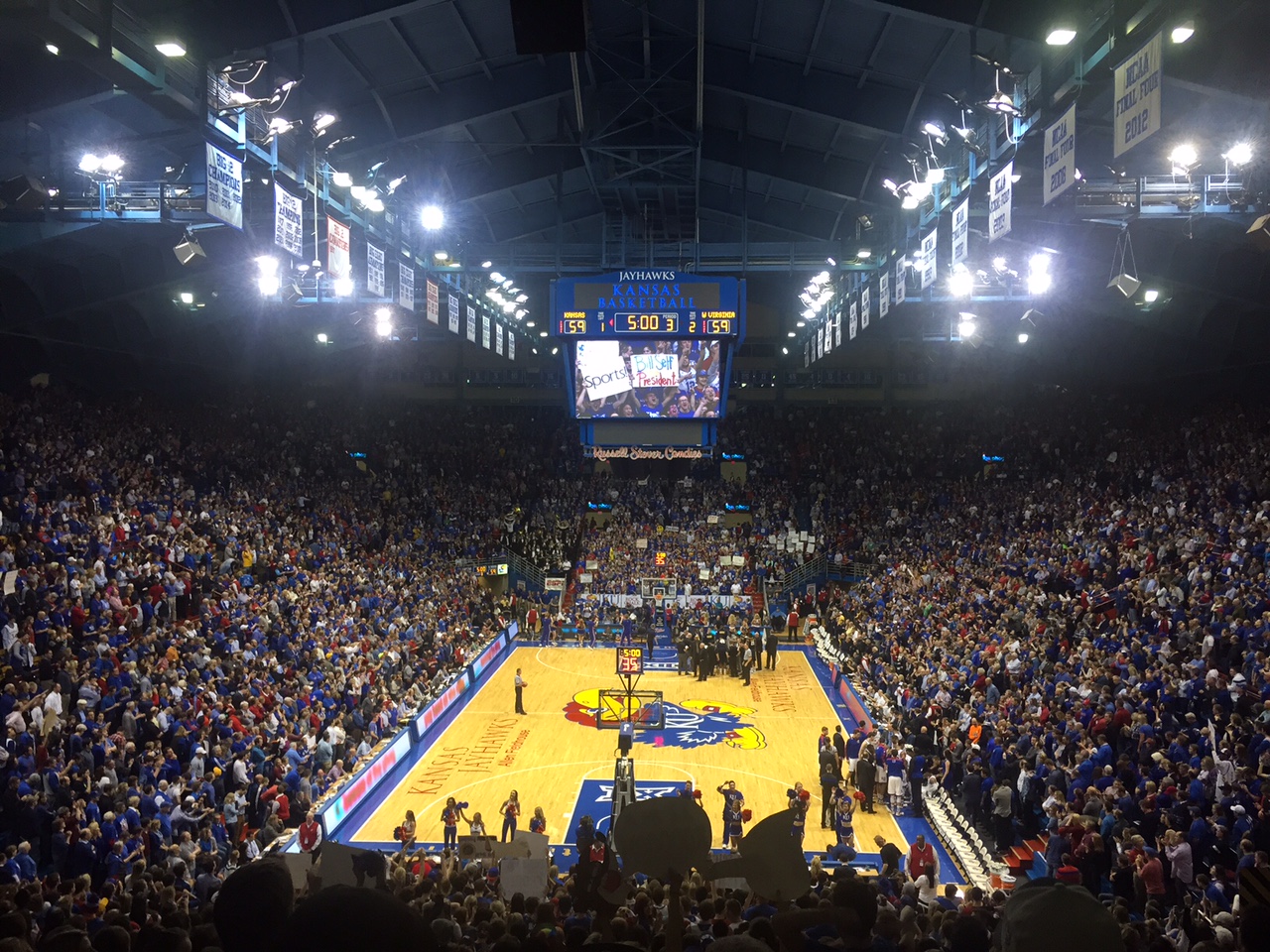 Having spent most of the regular season last year as the best team in the nation, the Kansas Jayhawks have a lot of representation going into the 2016 NBA Draft.
The 2016 NBA Draft takes place Thursday at 6 p.m. CT.
While some Jayhawks are surefire picks in this year's draft, KU also has a few guys who are expected to be taken at the very end of the draft or signed after the draft concludes. Take a look at some of the Kansas players hopeful to take their talent to the league.
The shoo-ins: Wayne Selden, Chieck Diallo
If Wayne Selden would have chosen to stay at KU for his senior year, it would have been tough not to hand Kansas the No. 1 preseason ranking for 2016-17. But Selden declared for the NBA Draft and will be one of Kansas' most promising prospects.
The downside for Selden is that there are a lot of players like him. Every NBA team has a wing player who can shoot and finish down low. These are players like Kevin Durant and Klay Thompson and there are a bunch of them in each year's draft class. Selden will get on an NBA roster, so expect him to be drafted somewhere in the first round, but carving out a great career in the NBA is going to be a little difficult.
Cheick Diallo, on the other hand, is a lot different from Selden. Anyone could have predicted Diallo, one of the hottest NBA big man prospects, to be a one-and-done.
What few predicted was that Diallo would have such a disappointing stint at Kansas. Diallo averaged 7.5 minutes playing behind Perry Ellis and Landen Lucas in the 2015-16 season. Not getting on the floor much, Diallo averaged .9 blocks and only 2.5 rebounds.
The toss-up: Perry Ellis
Everything about Perry Ellis seems eternal (especially his complexion), and another of those is his perceived readiness for the NBA.
There has been talk about Ellis being ready for the draft since the end of his sophomore year. With a big senior season, Ellis couldn't have risen his draft stock any higher.
Among so many 19-year-old one-and-dones, Ellis is one of the older prospects in this draft and that wasn't even a joke. He's 22 and isn't one of the better prospects in this draft for the forward position. The way the cards are stacked makes it a little difficult for Ellis to go very high.
However, Ellis was quietly one of the best down-low players in the nation at Kansas last season. He was ridiculously consistent and dependable. The way he excelled at KU last season makes him a really exciting pick. Without such a great season at KU, Ellis wouldn't have had much of a chance to be drafted. Expect Perry Ellis to be picked somewhere in the second round.
The rest: Brannen Greene, Jamari Traylor
It would be very surprising if Brannen Greene or Jamari Traylor were to be drafted; that goes without saying. However, that doesn't mean that both of these players can't have a future in the NBA.
Greene is an excellent three-point specialist. He's come up big for Kansas in some key moments. You have to admit that. After having some obvious issues with Bill Self and his role at Kansas, Greene decided to leave and is up against the odds by declaring for the NBA Draft.
Traylor earned a lot of minutes for Kansas over the last two seasons. He was at times a frustrating player to watch, but definitely had some good moments at KU.
Traylor might be even more of an outside shot at playing in the NBA, but he would certainly not be a bad option for a D-League or overseas team.
Tickets For Less is an Overland Park, Kans.-based ticket seller. We are one of the biggest sellers in the country for Kansas City Royals, Kansas City Chiefs, Kansas Speedway and Sprint Center tickets. To order, call 913-685-3322 or visit our website.
---
Subscribe to Tickets For Less emails!